Here at Higher Voice Studio, we are very excited and honored to bring in special guests for limited time classes and workshops.  This gives our students an opportunity to sharpen specific skills, develop in focused musical areas, and build their resumés with career advice and personal one-on-one interactions with people who are successful and accomplished in the world of music.  These are some of our esteemed special guests whom we are lucky to have at the studio for limited-time, exclusive private sessions.
Frzy is a national recording artist from Pittsburgh, PA, but is now world renown from his appearances on MTV, Rolling Stone, Yahoo! Music, and many more.  His performances have sold out stadiums and arenas, with crowds as deep as 30,000.  Frzy was the first rapper to ever be named one of Pittsburgh Magazine's '40 Under 40' and Whirl Magazine's national '50 Finest' class.  With sponsorships from Adidas, Subway, Mercedes Benz and more, Frzy always makes sure he is a staple to the community, and represents a true role model.
Frzy is a true MC.  He crafts everything to contain an impactful, lyrical punch while having a confident delivery filled with wit and charisma.  The national recording artist is also a BMI writer, and has written for many artists of every genre, not just hip hop.  He is widely known for being one of the very few artists in the music industry that writes all of his own material, including the parts of the artists he features with.  Not only is Frzy known for his hip hop writing ability, being a Genius.com verified artist, but he also has credits writing for R&B, country, pop, alternative, opera, folk music, and even commercial jingles.  Frzy has written for Atlantic Records and Warner Brothers, just to name a few.
Frzy has spoken at schools all around the country, including our own Carnegie Mellon University, where he shares his experiences and technical abilities, teaching not only song structure, but writing execution, melodies and lyrical composition as well.  He also shares publishing industry secrets with upcoming musicians, songwriters and producers through these courses.
​He has performed with Wale, Lil Wayne, Rick Ross, Wiz Khalifa, Twista, Bow Wow, Too Short, Machine Gun Kelly, Jadakiss, Nelly and 50 Cent.  Frzy is an official MTV Artist, Vevo Artist and Verified Genius Artist and his music is available on Pandora, Apple Music, Tidal and Spotify.  He's been interviewed on ABC television, been featured in an hour-long PBS television special, and his music video has premiered on Channel 4 WTAE, Yahoo! Music and Rolling Stone.  After his ThisIs50.com exclusive performance, Frzy was proclamated by the City of Pittsburgh.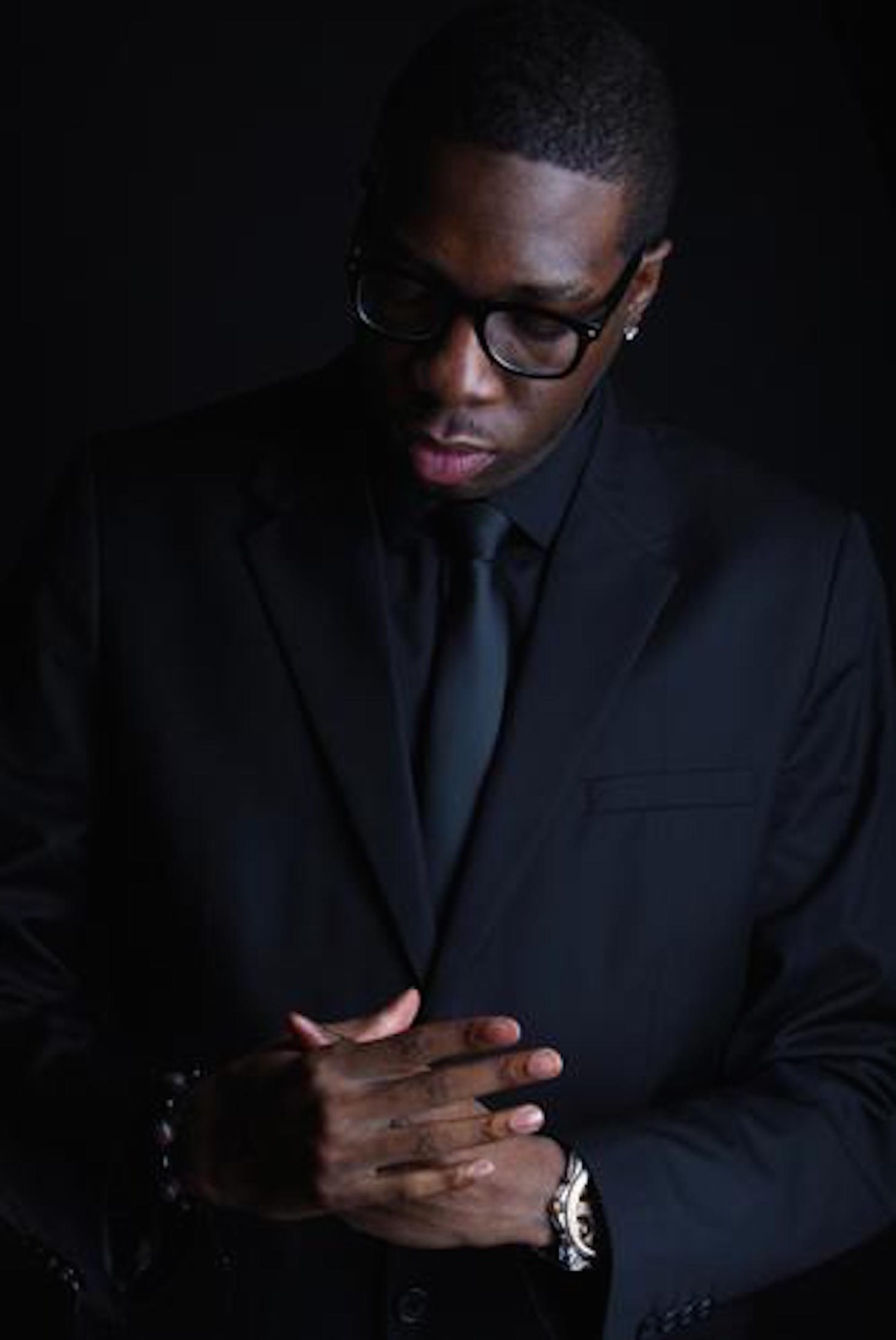 Website: www.thefrzy.com
Songwriting sessions with Frzy are exclusive to Higher Voice Studio and by appointment only.
Email hilerie@highervoicestudio.com for more information and availability.