Cooing, rhythm making, giggling! We all love to make music! We have since we were born! A baby making noise is an expression of love! Your voice is an expression of love too! Our Music Together class is designed to bring this love forward. You'll sing. You'll dance. You'll leave feeling lighter!
Singing is good for the body. Singing is good for the brain. Singing is good for the soul. We guarantee that your little one will start wiggling (read: dancing) and singing (read: babbling on pitch), and you will see them sparkle! 
Singing and making music together is the perfect way for you to communicate and to connect with your little bundle.  Just as your infant is ready to learn language and how to hold their head up, they are also ready to sing and to dance! They are born knowing how to grow. We want to cultivate that growth. We hope you'll join a Music Together session and experience new facets of joy between you and your little one. 
Read More from Music Together about the many benefits of music for every age!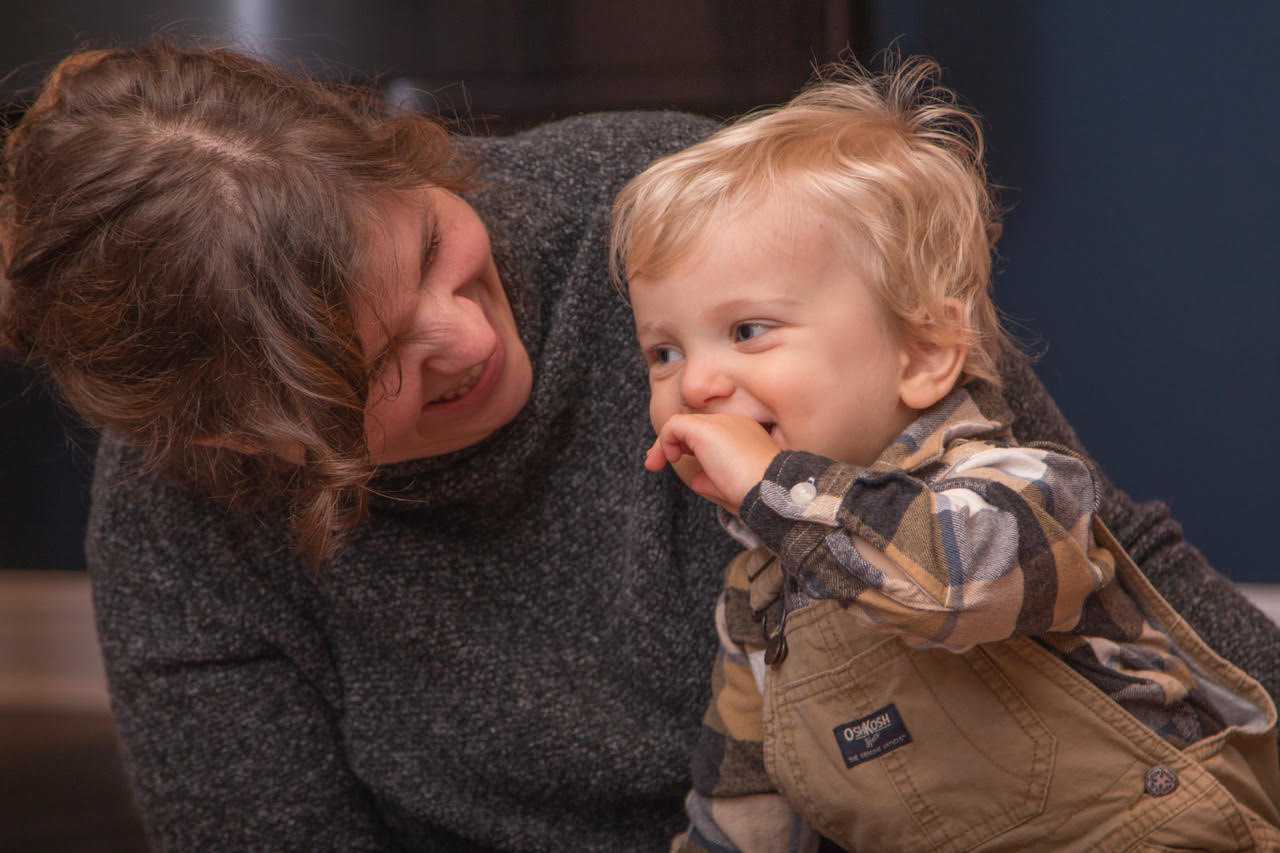 Higher Voice Studio
Music Together® Class Policies
Music Together® FAQ with Holly
Find out more about the Music Together® program at Higher Voice Studio, where you can hear about it from the program instructor directly.
Music Together® Classes
Fully trained and registered Music Together® teacher, Holly Van Hoey, leads a group of six to twelve children and their parents or caregivers (nannies, babysitters, grandparents, or relatives) in forty-five minutes of music and movement experiences at our beautiful studio in downtown Carnegie.
Music Together's research based, developmentally appropriate music program develops basic music skills, such as singing in tune and moving with accurate rhythm. It also nurtures creativity, self-expression, and confidence and supports social, emotional, cognitive, and physical development.
Each weekly class offers a dozen songs and rhythmic rhymes.  We sing, dance, play with drums, bells, shakers, tambourines, scarves, balls, triangles, resonance balls, castanets, ukuleles and more!
Children and their adults have opportunities to create and improvise making up new words to songs, offering movement ideas, making silly sounds, and sharing musical ideas from the family's play at home.
The relaxed, playful, non-performance-oriented classroom setting respects and supports the unique learning styles, developmental levels, and temperaments of all participants, creating a strong sense of community.
Each semester, families receive an illustrated songbook that is filled with music-making ideas for spontaneous music play beyond the weekly classes.  They also receive the current song collection CD and a digital download code to access the Family Music Zone at www.musictogether.com where there is a wealth of resources, activities, and information to help you make the most of each semester. In addition, new families will receive the booklet, "Music and Your Child, a guide for parents and caregivers."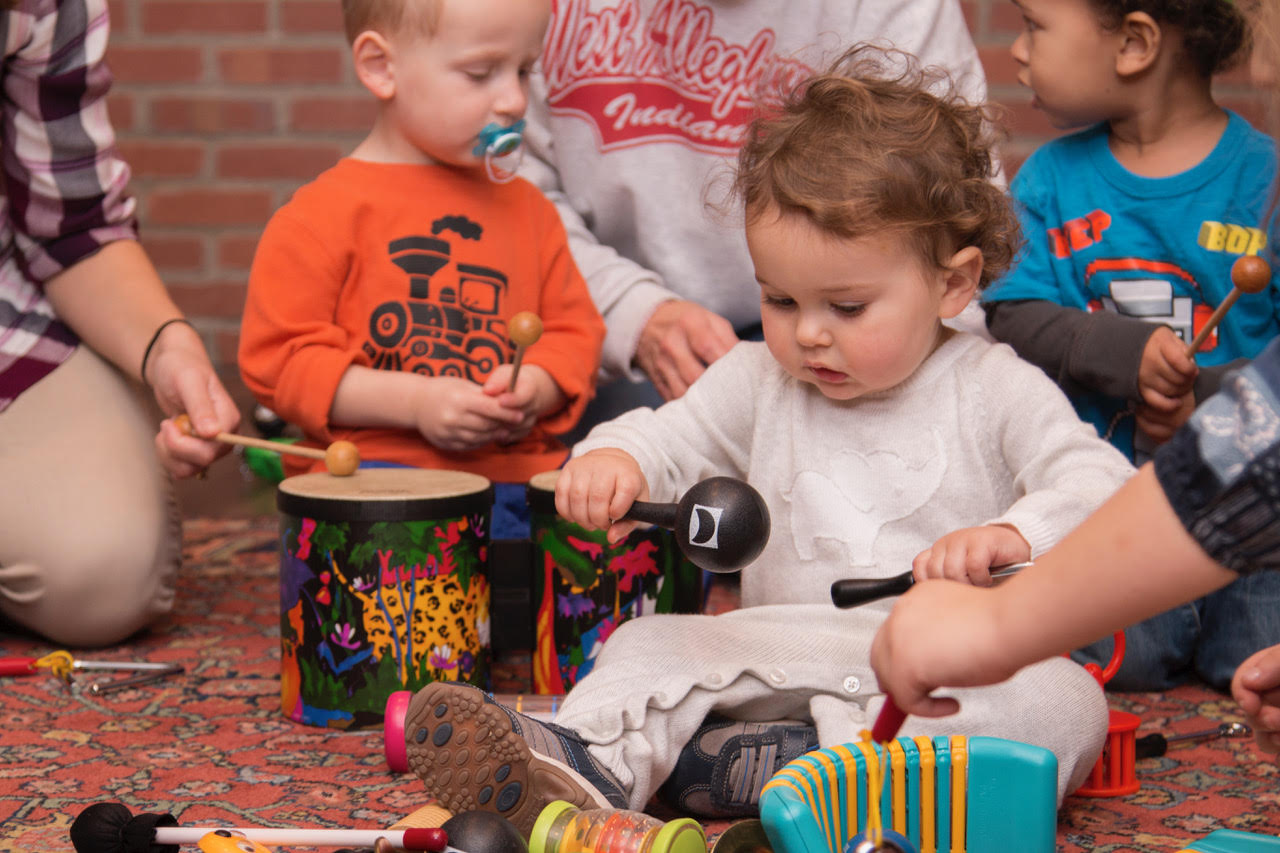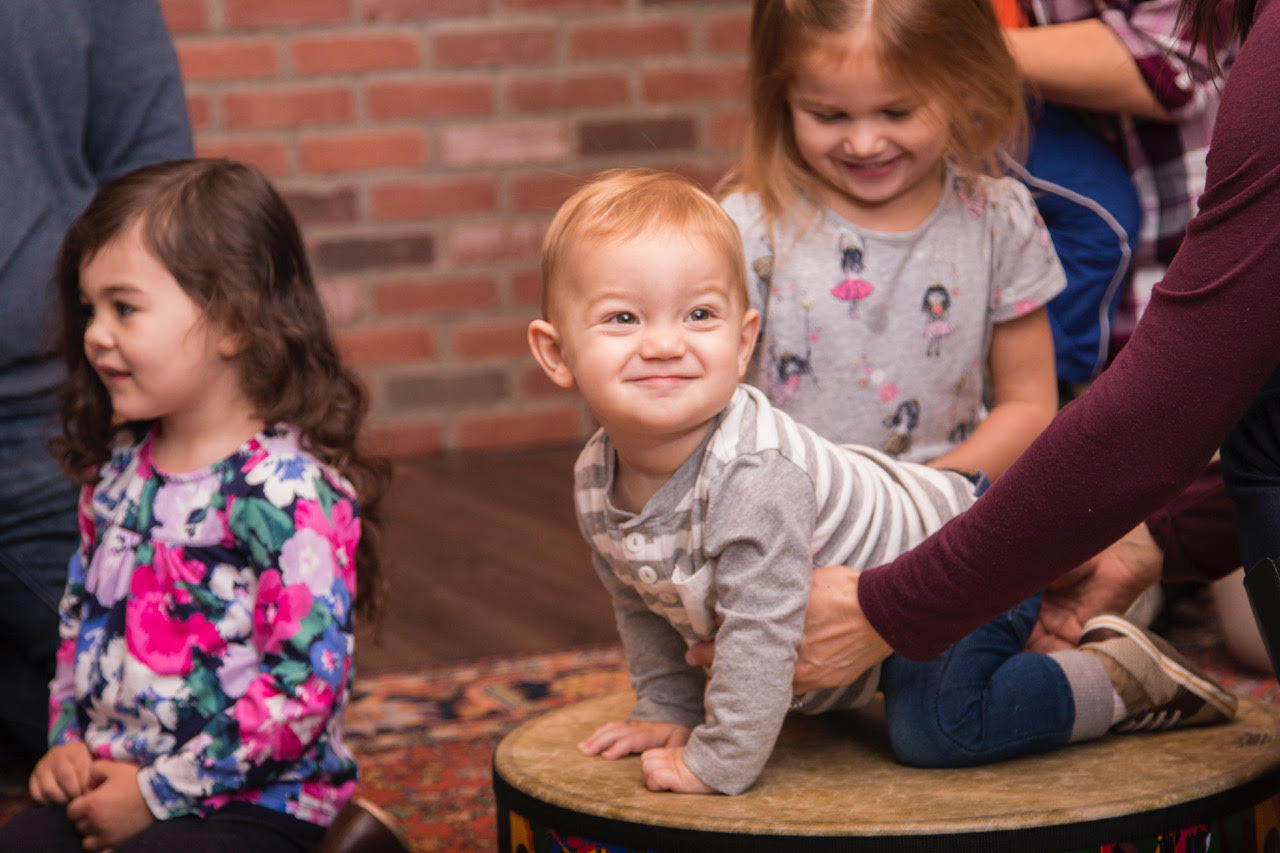 Summer Music Together® Babies Class Registration
FREE Summer Music Together Babies Demo Class 
(0-8 months old at time of registration) 
Friday, July 12th, 12:30 p.m.

Saturday, July 13th, 9:00a.m.
Summer Music Together Babies Class
(0-8 months old at time of registration) 
Spring Baby Fridays: July 12th – August 16th @ 12:30p.m.

Spring Baby Saturdays: July 13th – August 17th @ 9:00a.m.
FREE Music Together® Babies classes:
Free Music Together Babies Classes
Register now for Summer Music Together® Babies classes:
Summer Music Together Babies Classes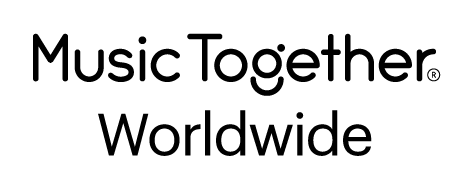 ©1992–2019 Music Together LLC. Music Together is a registered trademark. Higher Voice Studio LLC is licensed by Music Together LLC.  For more locations: www.musictogether.com – (800) 728-2692. By enrolling in a Music Together class at Higher Voice Studio, a licensed Music Together center, you agree that any information you provide will be shared with Music Together Worldwide (MTW). For information about how MTW uses and stores your personal information, we encourage you to review the MTW Privacy Policy