Cooing, smiling, giggling…. as a parent, when your infant reacts like this, it's music to your ears.  But what if all of these movements and sounds are your infant reacting to the music in their ears? Your voice, your words, your inflection, your tone, these are all music to your little one and they LOVE it!  So, if hearing you speak brings them happiness, then hearing you sing is pure bliss!  Their bodies love it!  Their brains love it! They'll even start making music themselves!  "But wait," you say.  "They're just squeezing their hands and wiggling." Are you sure?  What if they're actually dancing!  
Singing and making music together is the perfect way for you to connect and communicate with your infant before they're old enough to start chatting your ear off!  Your little one is ready to start learning music at birth just like they are learning how to speak and move.  In our Music Together Babies class, for infants from birth through 8 months and their families, you'll learn lots of fun musical activities you can do every day. You will also learn to recognize which of your baby's behaviors are musical so that you can support their development at the time when your baby's brain is at its most receptive. And the best part is that it requires no musical experience at all!  You just have to be willing to play!
Read More from Music Together about the many benefits of music for every age!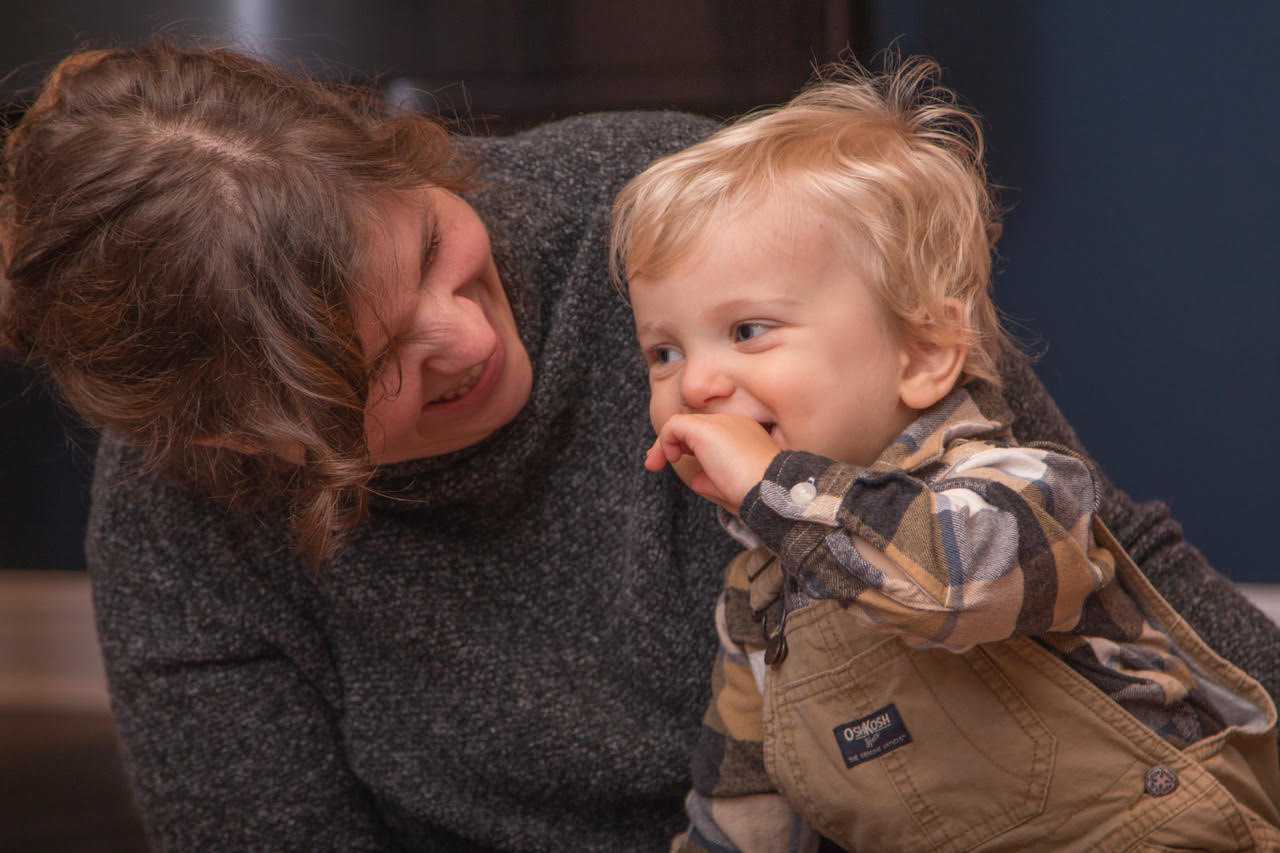 Higher Voice Studio
Music Together® Class Policies
Music Together® FAQ with Holly
Find out more about the Music Together® program at Higher Voice Studio, and hear it straight from the program instructor herself.
Music Together® Classes
Fully trained and registered Music Together® teacher, Holly Van Hoey, leads a group of six to twelve children and their parents or caregivers (nannies, babysitters, grandparents, or relatives) in forty-five minutes of music and movement experiences at our beautiful studio in downtown Carnegie.
Music Together's research based, developmentally appropriate music program develops basic music skills, such as singing in tune and moving with accurate rhythm. It also nurtures creativity, self-expression, and confidence and supports social, emotional, cognitive, and physical development.
Each weekly class offers a dozen songs and rhythmic rhymes.  We sing, dance, play with drums, bells, shakers, tambourines, scarves, balls, triangles, resonance balls, castanets, ukuleles and more!
Children and their adults have opportunities to create and improvise making up new words to songs, offering movement ideas, making silly sounds, and sharing musical ideas from the family's play at home.
The relaxed, playful, non-performance-oriented classroom setting respects and supports the unique learning styles, developmental levels, and temperaments of all participants, creating a strong sense of community.
Each semester, families receive an illustrated songbook that is filled with music-making ideas for spontaneous music play beyond the weekly classes.  They also receive the current song collection CD and a digital download code to access the Family Music Zone at www.musictogether.com where there is a wealth of resources, activities, and information to help you make the most of each semester. In addition, new families will receive the booklet, "Music and Your Child, a guide for parents and caregivers."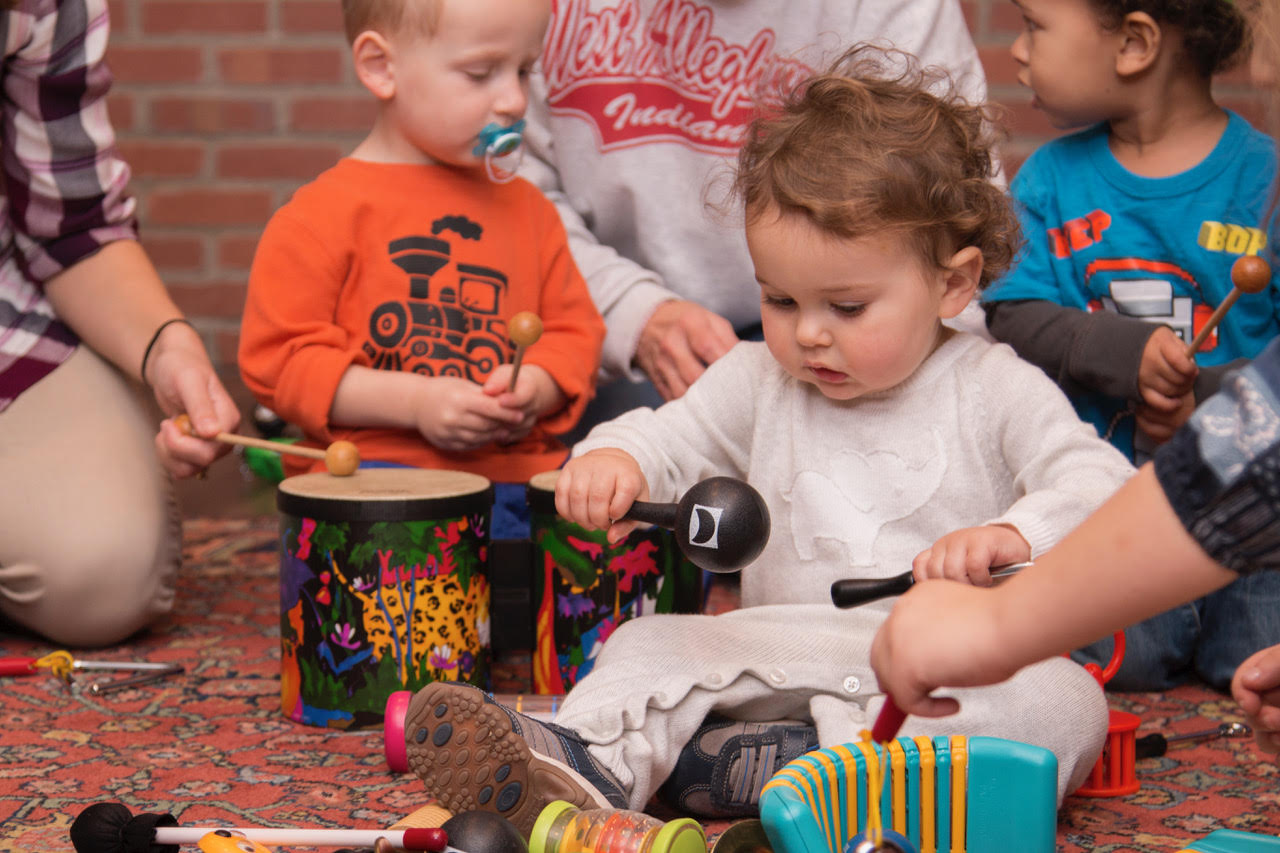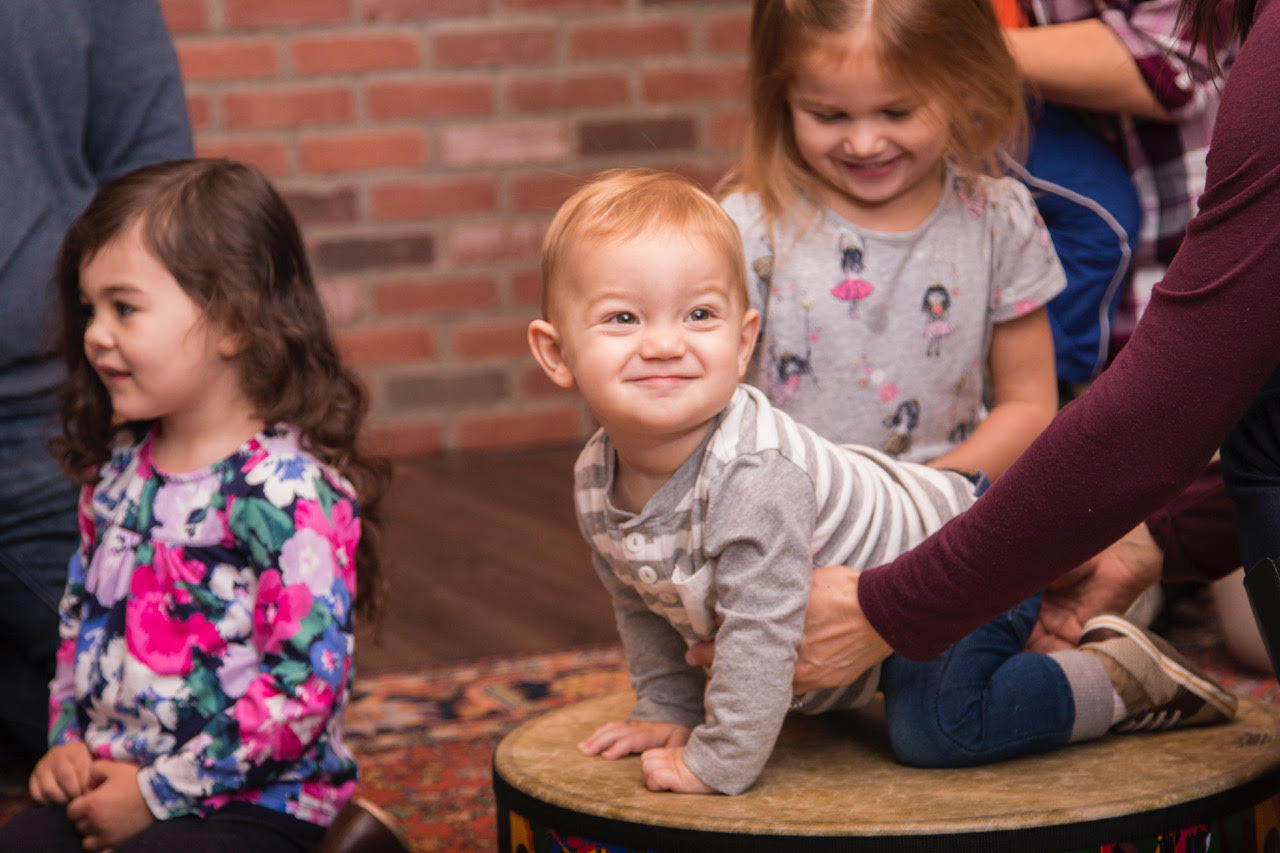 Spring Music Together® Babies Class Registration
FREE Spring Music Together Babies Demo Classes 
(0-8 months old at time of registration) 
Friday, April 5th, 12:00 p.m.*
Tuesday, April 9th, 12:00 p.m.*
*We are so excited to announce that Carly Bozick, a program specialist with TEIS (Therapeutic Early Intervention Services) will be joining us for our upcoming spring Music Together Babies Demo Classes to answer questions and speak about the free services her organization provides to families in Pittsburgh! Please check out their website  https://teisinc.com.
Spring Music Together Babies Classes
(0-8 months old at time of registration) 
Spring Baby Tuesdays: April 16th – June 11th @ 12pm

Spring Baby Fridays: April 19th – June 14th @ 12pm
FREE Music Together® Babies classes:
Free Music Together Babies Classes
Register now for Spring Music Together® Babies classes:
Spring Music Together Babies Classes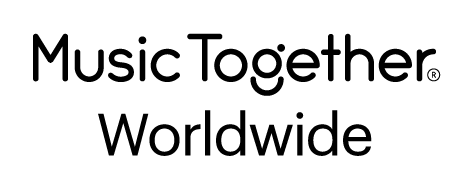 ©1992–2019 Music Together LLC. Music Together is a registered trademark. Higher Voice Studio LLC is licensed by Music Together LLC.  For more locations: www.musictogether.com – (800) 728-2692. By enrolling in a Music Together class at Higher Voice Studio, a licensed Music Together center, you agree that any information you provide will be shared with Music Together Worldwide (MTW). For information about how MTW uses and stores your personal information, we encourage you to review the MTW Privacy Policy